natural stone surfaces
About Us
Founded in 2001 with just three team members, Natural Stone Surfaces has vastly grown in size over the last decade to become one of the UK's leading stone manufacturers.
Our extensive customer base includes many kitchen studios across the UK and into mainland Europe, where our commitment to quality and attention to detail has brought with it continuing growth over the years. We are proud to work with some of the industry's most prestigious kitchen manufacturers and interior designers, all of whom demand an efficient service at a competitive price.
The natural source of
your stone

Get a Quote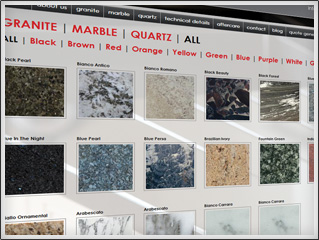 Use our online quote generator to receive an instant quote based on:
your choice of stone
your measurements
your specifications
Use our quote generator
Contact Us
If you have any questions then we would love to hear from you. Use our contact page to get in touch.
Our contact page
Technical Details
The following resources cover technical details about different cuts and finishes we can apply to the stone to create and customise design features.
More about our technical details
At our 25,000 sq ft state of the art manufacturing facility, considerable investment has been made in the latest computer controlled CNC technology which makes our output suitably versatile for a wide range of profiling techniques and finishes.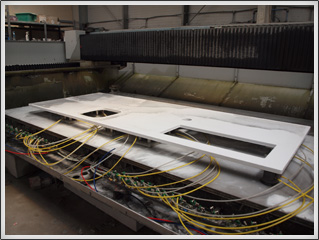 Our raw materials are sourced from all over the world and then cut and finished by our experienced team of craftsmen. Every item we supply is finely polished, cleaned and sealed prior to despatch or collection from the factory, ensuring every surface will give enduring pleasure and service.
We know well that the kitchen is the focal point of the home, where work surfaces provide the defining finishing touch. That's why we employ our own installers who are trained and committed to installing the highest quality finished surfaces.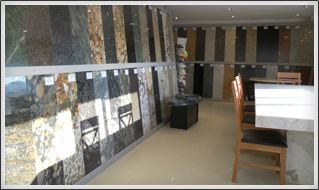 For more information, please contact info@naturalstonesurfaces.co.uk
Our environmental policy
Natural Stone Surfaces operates in an environmentally conscious way, reducing our carbon footprint, maximising recycling and reducing waste.
Our workshop and machinery utilise recycled water, cleaned on site. Even our templates and installations are organised to reduce carbon emissions from our fleet.