welcome to
natural stone surfaces
A leading supplier of bespoke granite, marble, quartz and semi-precious stone work surfaces throughout the UK, Ireland and Europe.
Bringing beauty to the surface
Find out more about us
Find out more about our stone:
Granite

As the hardest structural stone, granite makes an ideal choice for flooring, counter tops and vanities, as well as finding use in exterior applications.
Find out more about our granite
Marble

The enduring beauty of marble has been appreciated throughout the millennia. It offers the perfect material for bathrooms and living areas.
Find out more about our marble
Quartz

A sophisticated stone with the weight and feel of natural stone, but much higher quality. A uniquely hard polished product usable virtually anywhere.
Find out more about our quartz
About Us
At our manufacturing facility cutting edge technology meets hand craftsmanship to create the perfect finish. From template to installation our highly skilled team will ensure a professional service with a personal touch.
Find out more about us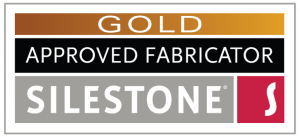 Get A Quote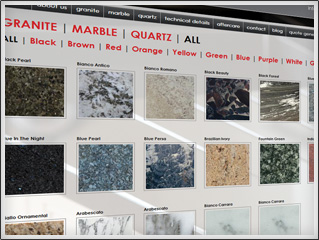 Use our online quote generator to receive an instant quote based on:
you choice of stone
you measurements
your specifications
Use our quote generator