Drainer Grooves & Recessed Drainers
Drainer grooves are not just a practical solution to keeping your work surface dry and clean – they can follow a number of options and designs. Precision etching of fluted grooves into drainers ensures that water flows naturally into the sink. We can also groove the edge of any work surface as a spill stop.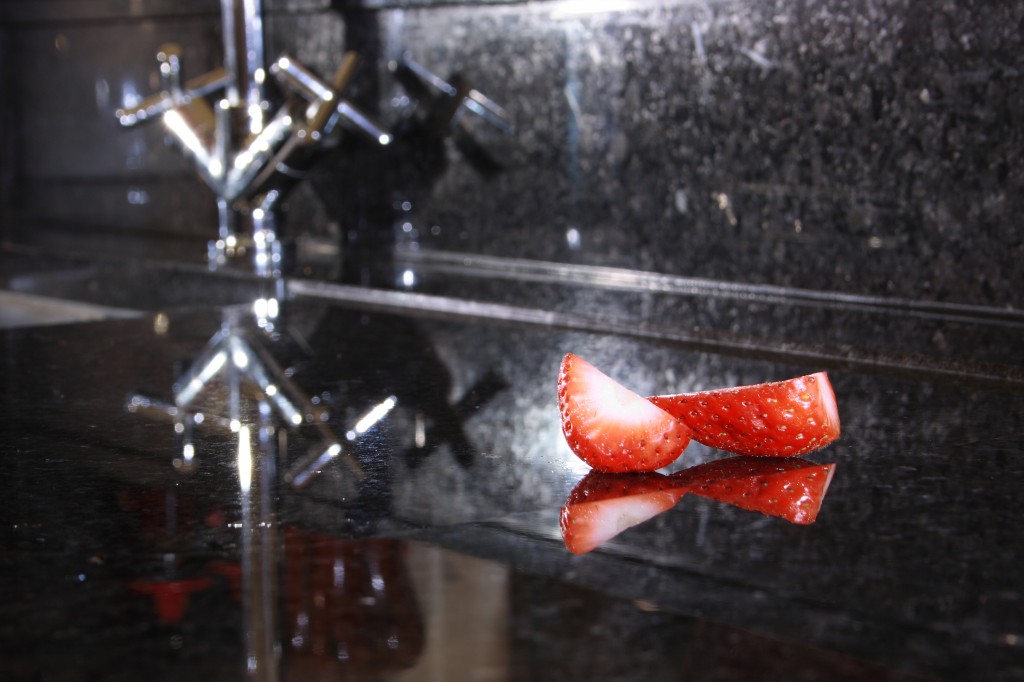 Recessing drainers is another option to consider, and one we can easily provide for. You can have any area of your work top partially cut out to a choice of depths to have the benefit of a slightly lower working area. Together with drainer grooves, this is a sure fire way to keep any kitchen clean and clear.